U11 Pathway
---
---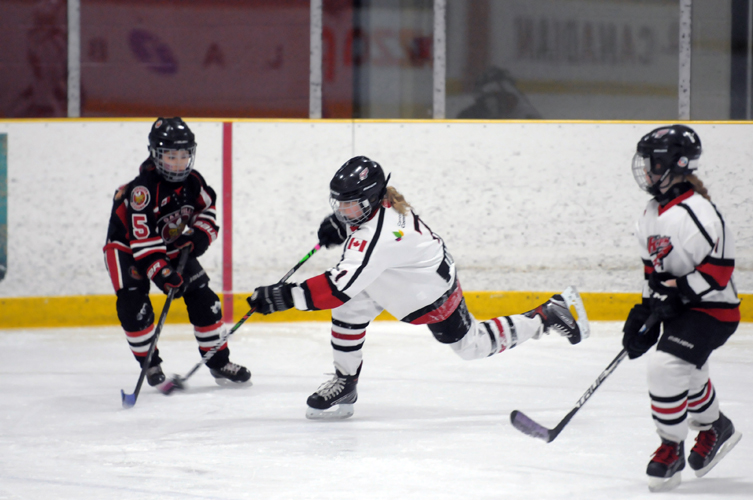 ---
Hockey Canada has mandated, through the U11 pathway program, that all organizations offer 4 prep skates ahead of any evaluations or tryouts leading into the 2021-2022 Representative hockey season.


PURPOSE: The purpose of these 4 prep skates is to give kids who aspire to tryout for Rep at this age group an opportunity to get on the ice before tryouts and become prepared and comfortable with the tryout process. It is important to remind everyone that these skates are NOT TRYOUTS.
ELIGIBILITY: These sessions are open to all U11 Rockets players who have registered with the Rockets for the 2021-2022 season. These 4 prep sessions are not tryouts.


SCHEDULE:
Thursday September 9th @ 6pm @ NDCC
Saturday September 11th @ 11am @ NDCC
Sunday September 12 @ 1pm @ NDCC
Thursday September 16th @ 6pm @ NDCC
This can also be found in the Calendar section of the website.
The U11 B TRYOUTS will begin immediately following these 4 prep sessions.