COVID-19 Pause
---
---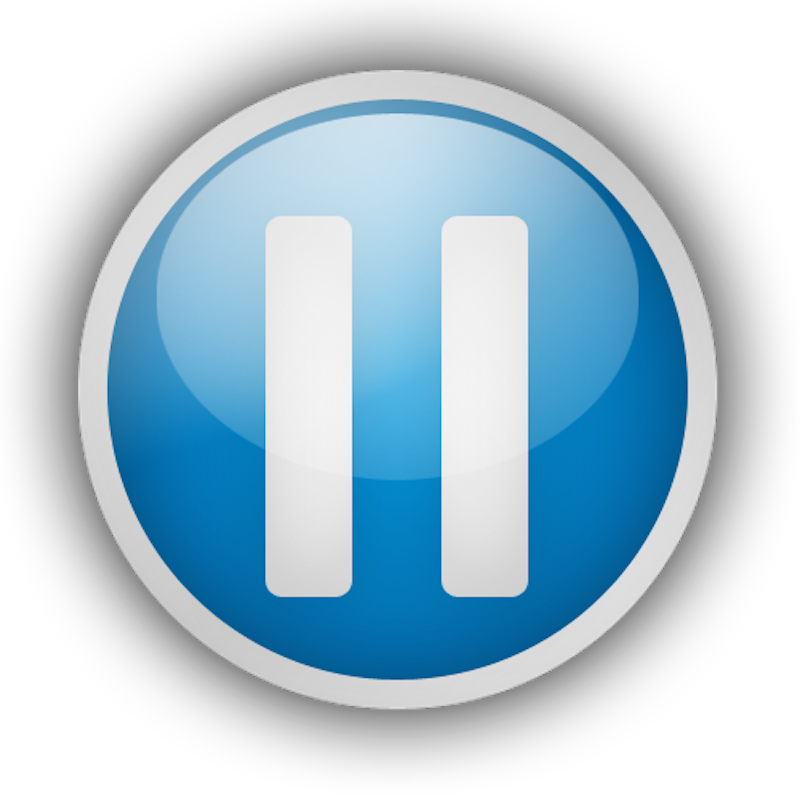 ---
Effective January 5th 2022 all hockey activities (games, practices, dry-land, tournaments etc.) are paused until at least January 27 2022.
The Ayr Rockets Board of Directors along side the Township of North Dumfries will continue to monitor the situation and provide updates as we are able.
In addition, we will be working with OWHA and Kitchener Local League to reschedule any games once the restrictions are lifted by the province.
If you are schedule for practice or a game tonight or tomorrow, they are still ON.
Please stay positive, healthy and active for when we can return to hockey.
Ayr Rockets Board of Directors