U11 BB Hocktoberfest Champions!
---
---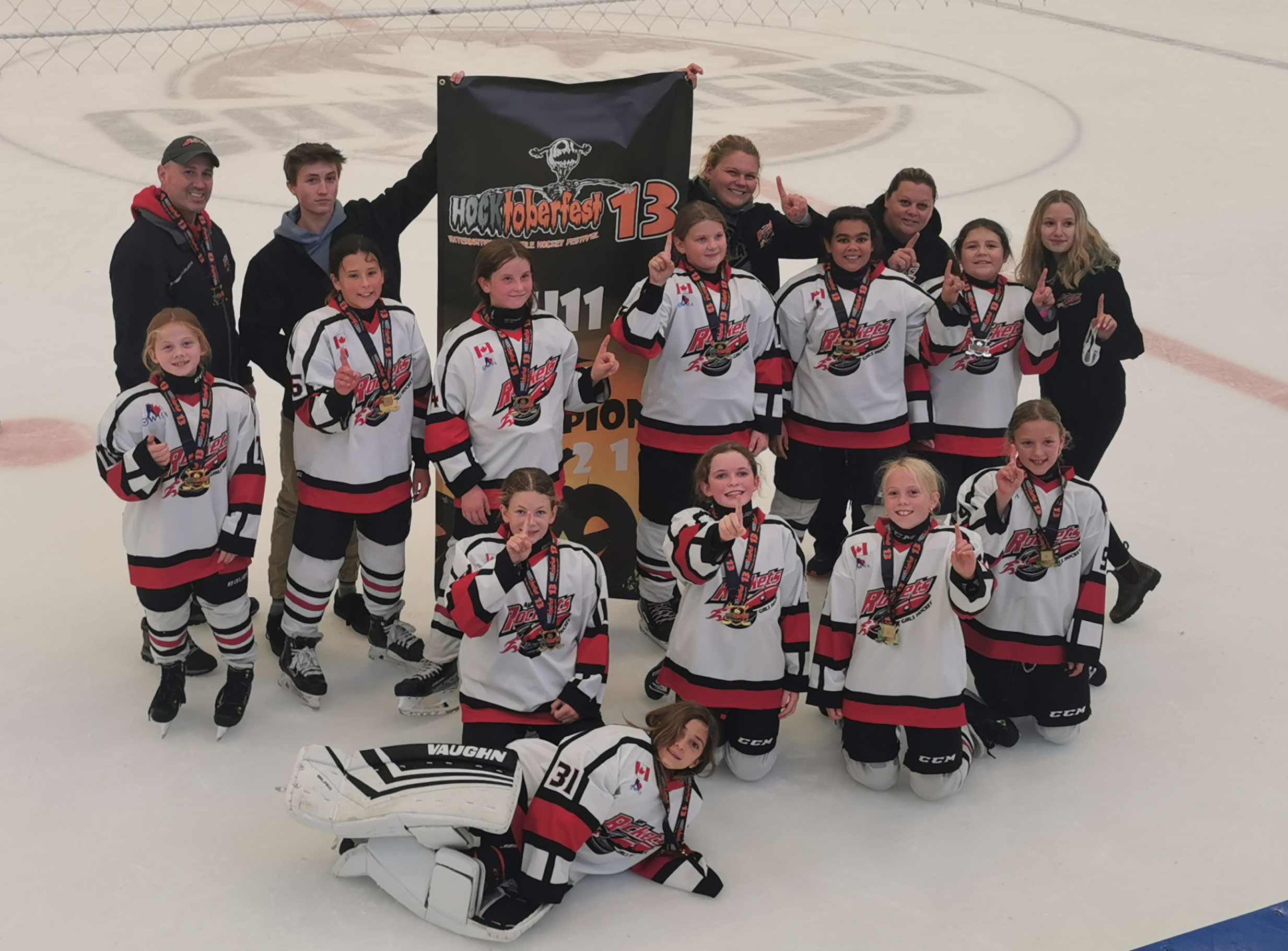 ---
Our small but mighty athletes headed to Lakeshore this past weekend for the annual Lakeshore Lightening Hocktoberfest Tournament.
The U11 BB team went undefeated through 6 games coming home as Tournament Champions!
Our U11 BB team is off to a great start to the 2021-2022 season. Can't wait to see what's next for these athletes.
WAY TO GO ROCKETS!!