Board Members Needed!!
---
---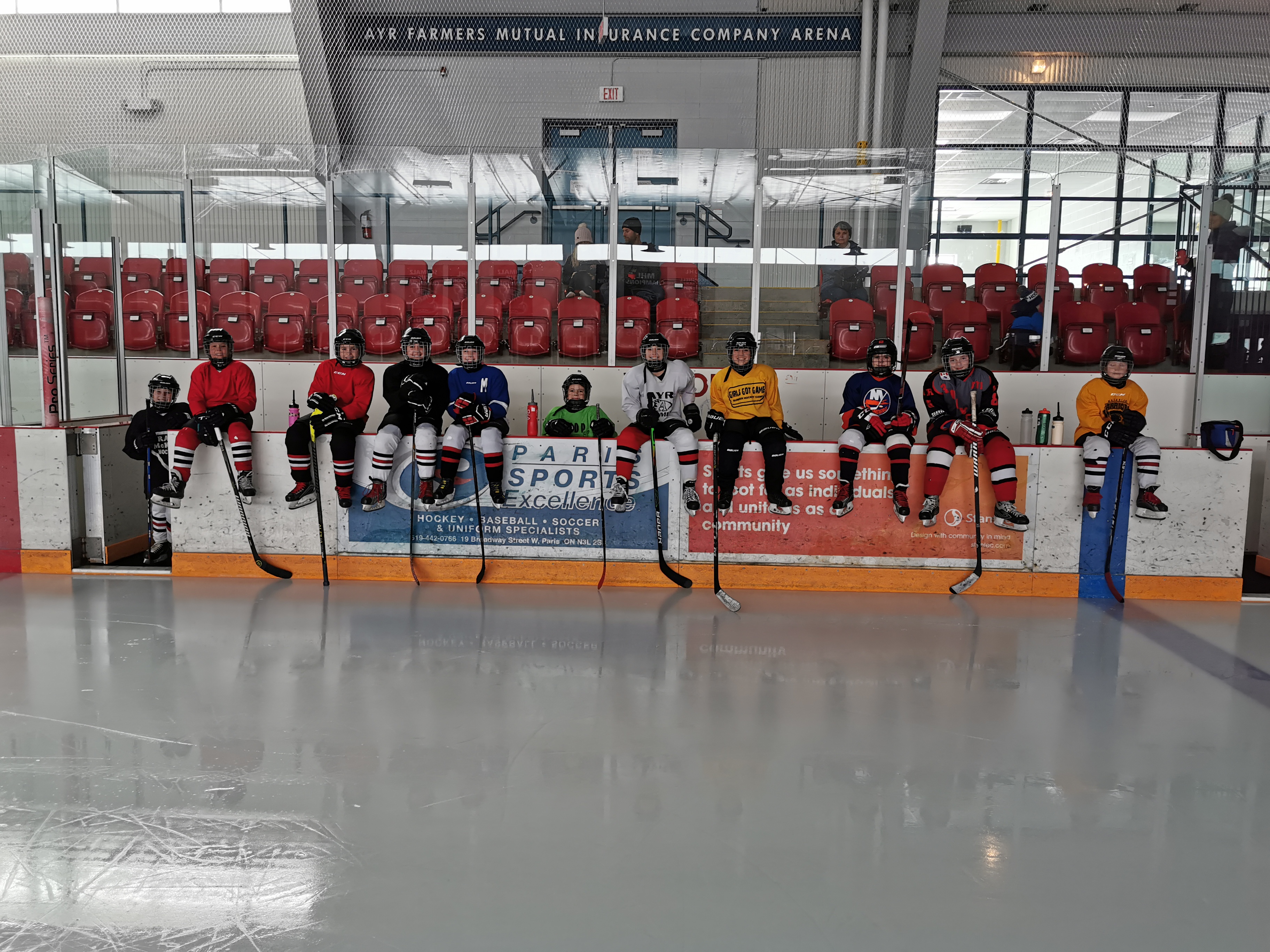 ---
The Ayr Rockets season has come to a close, and plans are underway for our Annual General Meeting.
We are currently seeking volunteers for roles on the 2021-2022 Board of Directors.
If you are interested in joining our organization, please contact us at ayrrockets@gmail.com, or reach out to one of our current board members for details on available roles.
Click here to complete the nomination form.